Here are the best 17 great ways to make money online from home. Earn Money from home, You can use any of the following ways to know how to earn money online from home legally. You can get paid for working from home using your laptop/desktop. In fact, there are many legit ways to do online work from your home and get paid for that work. Fortunately, there are many websites running on internet from which you can make real money online.Yes! you read right, of course real money. I listed the best ways from which you can earn money online. If you have some extra time you can make some extra money online. You must read this article if you are student or a homemaker or anybody who have free time to earn some extra money online.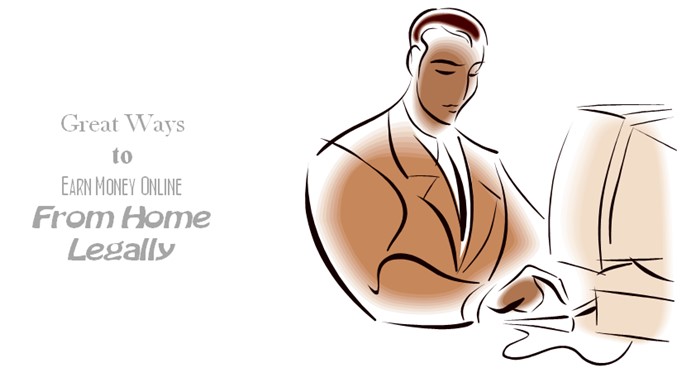 Genuine ways to make money online
Following are the legit and genuine ways to make money online. Read all the following points so that you get a clear view about how to make money online legally.
YouTube Channel
Sell Photos online
Sell your notes
Build a blog
Buy Sell Domain Names
Earn from Smartphones
Sell Old Stuff Online
Work as a Freelancer
Clickworker
Become Captcha Solver
Search Web and Get Paid
Listen and Review Music to Make Money
Review and test Website/App for Money
Write & Publish your Kindle eBook
Online Survey
Earn Money from GPT websites
Give your services on Fiverr
Now read all the ways in Details.
1.YouTube Channel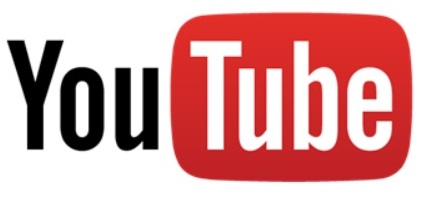 You can make videos on any topic that you like or know. You can also research on the topics and then create a video and upload it on your YouTube Channel. Create a YouTube Channel Today and upload your video with proper SEO Title and tags. Then you can monetize your YouTube Videos and earn money with Google AdSense.
2. Sell Photos Online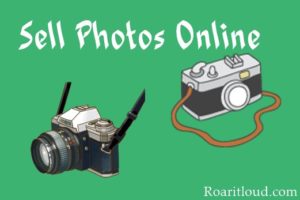 If you have a camera or a smartphone camera with a good quality pixels you can sell photos online. There are some website who deal with this. If you think that your photos are usable or buyable you can sell all those photos online. Shutterstock, iStock Photo, Fotolia, PhotoShelter are some websites to sell photos online.
You can also take a photography course to improve your photography skills.
3. Sell your Notes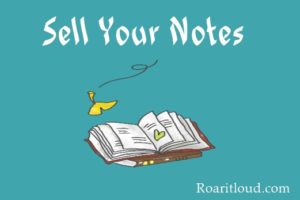 Money is a constant battle for you but you can get paid for all your hard work. You can sell your notes online and get paid for it. Stuvia,StudySoup, Notesgen are some great platforms where you can sell your study notes.
4. Build a blog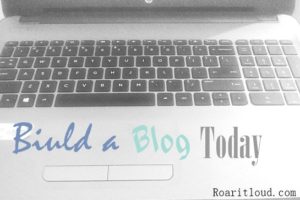 Building a blog is also one of the best way to earn money online. You have to write good quality articles or post in your blog and drive organic traffic from search engines like Google or Bing etc. When the visitors visits your blog and click the ads on your blog you will get paid for each clicks. You can build a blog with Blogger for free or build a Self-Hosted WordPress website. There are number of best blogging platform for bloggers that you can use to build your blog today. You can also read Best Ad Network for Publishers to show ads on your website from which you can make money. Google AdSense is best among all the ad networks so far.
5. Buy Sell Domain Names
You can do a business of Buy and sell domain names. Domain name are the address like roaritloud.com and there are many extension like [dot]com, [dot]net, [dot]info, [dot]website etc. You can buy some domain names from any domain registrar like HostGator, BlueHost that have some commercial value. After buying the domain names you just list them for sale on a site like Sedo. Insurance.com was sold at $35.6 million in 2010 and VacationRentals.com was sold at $35 million in 2007. So you can think about How to earn money with Buying and Selling Domain Names. You can also check this list of most expensive domain names.
6. Earn from Smartphones
Now a days almost all have the smartphones on their hands. Smartphones enable you to earn from the smartphones. Yes you hear it right. I think you already know some apps like mCent that pay you money for completing tasks like Installing Apps, using apps, register with the app etc. You can search on your App store and install and use those apps to earn and make money online.
7. Sell Old Stuff Online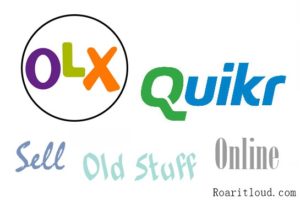 You can sell old stuff online and get paid. There are many websites that you can use to list your stuff and put some information about the item and a contact details so that the buyer can contact you. If you have some antic piece or anything you can sell them online like in eBay, Craigslist and for India you can use Quikr or  OLX,
8. Work as a Freelancer
Become a freelancer and work as a freelancer. A Freelancer is a person who work on a contract basis for a variety of companies or clients and not working as an employee for a single company. Freelancers have the freedom to pick and choose their projects and working time. If you have some skills you can become a freelancer and make money online. Upwork, Elance, Freelancer, Guru are some best Freelance websites to find jobs.
9. Clickworker

Clickworker is a Germany based company with over 800,000 Clickworker (as on 2016). The company pays you for working from home and completing the short tasks. All you need are Computer and internet connection to do work from home in your free time. The registration is free of cost to join the Clickworker.
10. Become a Captcha Solver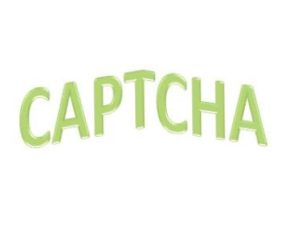 I think you know what is CAPTCHA as you are also asked to prove yourself a human. If you have some extra time you can become a CAPTCHA solver. You can earn $0.50 to $1.5 per 1000 captcha. The rate may differ from company to company. As there are many websites who pay and let you to earn money for solving Captcha from home in your free time.
11. Search Web and Get Paid
Get paid for searching the web and earn money online. I think this is the easiest way to earn money for doing search. Qmee is a website that came into the light with this amazing idea. You have to just install a extension or plugin on your browser. Whenever you search in Google, Bing or Yahoo you will get some Sponsors ads alongside with your search results. I think that this is an easy and simple way to make money. You can join Qmee.com for free there is no cost or investment for joing Qmee.
Note: Qmee is currently only available in the United States and the United Kingdom.
12. Listen and Review Music to Make Money
Music lovers who love to listen music and songs then you can earn money for listening and review the songs. Get paid for listening songs and give review. There are websites that pay for Reviewing and listening to Music and Songs. Some are:
MusicXray
Slicethepie
RadioLoyalty
13. Review and test Website/App for Money

You can earn lots of money for just Testing and reviewing the websites or an app. UserTesting is a platfrom that helps the people to earn money to review all kinds of website. You can earn for each review for $3, $10, $15 and so. You can earn with UserTesting by using your computer and internet connection.
14. Write & Publish your Kindle eBook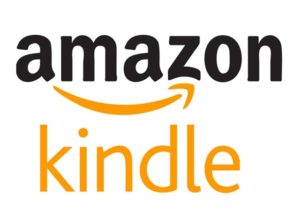 Write and publish you first Kindle eBook on Amazon Kindle eBook. Now you can write an eBook and earn money by writing an eBook. There is a huge market for you to sell your eBook on Kindle Store. After writing your first eBook for Kindle Store you have to list your book and then you can earn on 70% scale.
15. Online Survey
There are many ways to earn online and Online Survey is one of them. Online surveys are great way to earn online and get paid paycheck. In Online Survey you have to first find some legitimates Survey websites (google it) and then you have to register with them. Find the Legit Online Survey websites who are legit and really pay you. Read their reviews before registering with them. This will help you to be in safe from scam websites.
16. Earn Money from GPT websites
You can earn more income with GPT sites, you can join GPT sites where you can earn money by taking small surveys, watching videos, doing many more activities. Clixsense, CashCrate,  InboxDollars are some GPT websites.
17. Give your services on Fiverr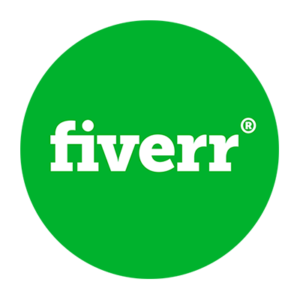 Give your services on Fiverr world's largest marketplace and earn money from Fiverr. In Feverr you can gives small services called gigs and bag some Bucks in you account. The minimum base price is 5$ which can be increase.