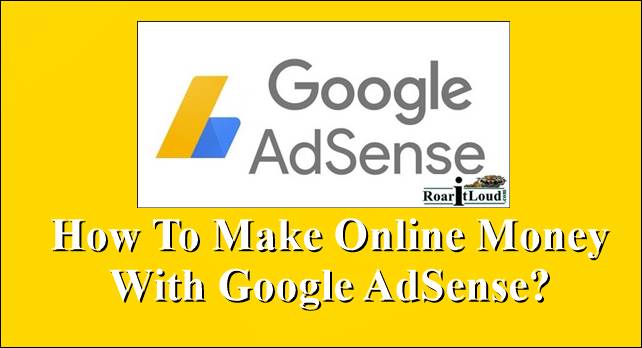 How To Make Online Money With Google AdSense?
There are 2 easy ways to make online money with Google AdSense. Know How to earn money with Google AdSense. You can make money by putting Google Ads on your website and earn money paid by Google AdSense is the first way. The second way is YouTube, upload videos and enable monetize videos on YouTube and show google ads. This way you can earn money online with Google AdSense. In this post you will read both the ways in details.
Make Online Money With Google AdSense:
AdSense for Content (Website)
Google AdSense for Search
AdSense for YouTube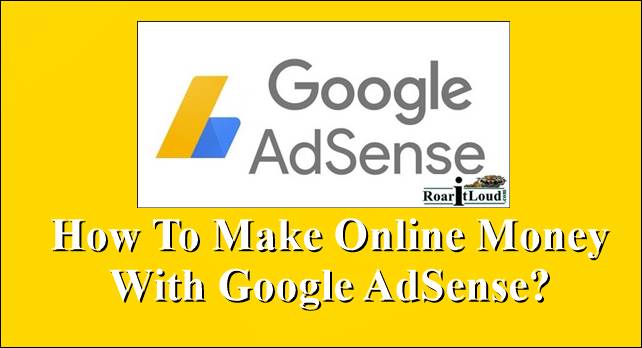 Google AdSense for Content (Website)
To monetize website you must have a website on which you can put google ads. If you have a website you can directly Apply for Google AdSense. You must do these recommended things before applying for Google AdSense Account.
Write Some Important Pages
About Us Page
Privacy Policy Page
Contact Us Page
Disclaimer Page
get organic traffic
Don't Have a website? Create Website with WordPress:
Go to Hostgator and buy Domain Name and Web Hosting.
Install WordPress as Content Management System in your domain.
Install recommended Plugins like Yoast SEO, WP Super Cache, Jetpack by WordPress.com etc.
Customize Plugins.
Search Theme, Install & activate theme.
Customize Theme.
Write Some Important Pages like About us, Contact Us, Disclaimer.
Start writing on your website.
Get Organic Traffic.
Apply for AdSense.
You can read more about How to Create a Website with WordPress in details and how to get organic traffic from Search Engines.
After creating website you can apply for AdSense. You must have a good navigation and a good number of visitors minimum 30-50 visitors/day. If your AdSense application disapproved, you can reapply for AdSense Program after fixing and resolving issues.
AdSense for Search
Once your AdSense account got approval you can create a Search Engine from the Google Webmasters Tools for your Website Search. When the user search for something they will get some ads on results page.
Google AdSense for YouTube
If you love to make Videos, you can upload all the videos in your YouTube account and Enable Monetize Videos. Apply for AdSense from the YouTube and wait for the approval. Once the AdSense is approved you can earn money with google by showing ads on your YouTube Videos. You don't need to have a website for earning from google.
Login to YouTube.
Dashboard
Upload Video & Write appropriate  SEO Title, Description and Tags for your Video.
Apply for AdSense.
Share your video with your friends on social media sites like Facebook, Google+, Twitter etc. When Video starts getting some views you can apply for AdSense.
Note: Do not upload videos containing copyrighted elements like Songs, shows,etc.