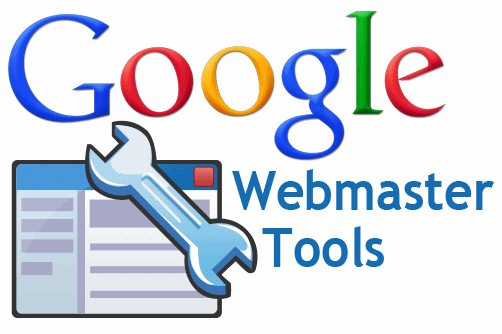 Is your blogger blog not showing in Search Results? Submit Sitemap of your blogger blog in Google Webmaster Tools. As I already discuss that How to create free blog with Blogger which is a free blogging platform. When you created the blog and start working on blog, sometimes it is not discoverable in popular Search Engines Like Google, Bing etc. You have to submit Sitemap to the most popular search engines like Google and bing. In this post I will help you to submit Sitemap in Google Webmaster Tools.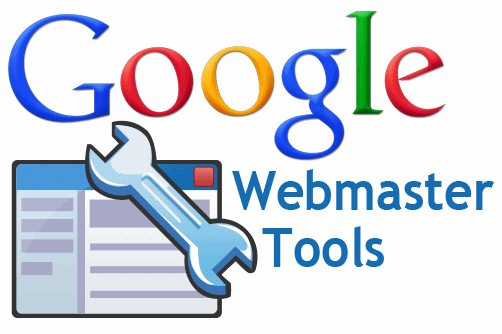 You can also read my post to know How to Submit website to Bing – Webmaster Tools which will add your blog in the Yahoo and Bing search results. Track your site's search performance with Google Search Console and browse around for more webmaster resources.
What is Sitemap?
A Sitemap is basically a protocol which allows a webmaster to inform search engines about the URLs on a website that are available for crawling. A Sitemap is an XML file that consist a lists of all the URLs for a site or blog. The Sitemap also allows the webmasters to include some more additional information about the each URL like when it was last updated, how often it changes, and how important it is in relation to other URLs in the site. This allows the search engines like Google to crawl the site more intelligently.
Google doesn't guarantee that they will crawl or index all of your URLs. However, they use the data in your Sitemap to learn about your site's structure, which will allow them to improve their crawler schedule and do a better job crawling your site in the future. In most cases, webmasters will benefit from Sitemap submission.
Submit Sitemap in Google Webmaster Tools
Submit sitemap in Google Webmaster Tools is very simple. You just have to Signup at Google Webmaster Tools and Verify your blog. Add your blog by clicking the 'Add a property'. After you signup and verify your blog in google Webmaster Tools you have to Submit sitemap. You can submit the sitemap by using following code just copy the code and paste in the Submit Sitemap Field. (for example See Picture below)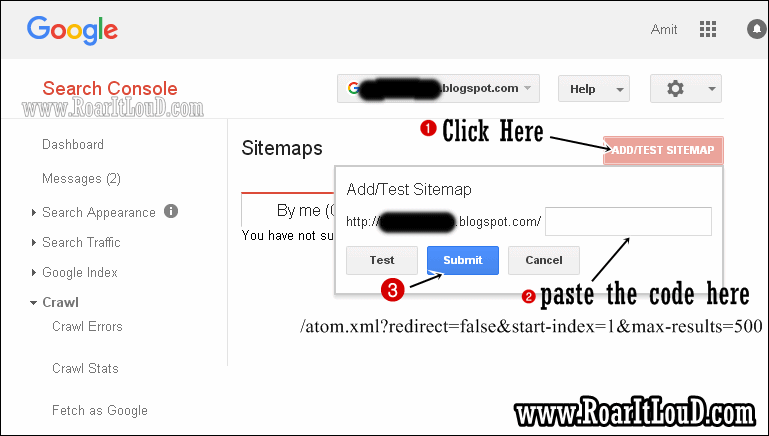 This will Index till 500 Posts:
/atom.xml?redirect=false&start-index=1&max-results=500
This will Index till 1000 Posts:
/atom.xml?redirect=false&start-index=1&max-results=1000
And if you have more than 1000 post you can just change the values according to the need.
/atom.xml?redirect=false&start-index=1001&max-results=1500
Just change the values which are written in red color to submit more sitemaps according to the values.
After submitting the sitemap you have to refresh the page and also give permission the google bots to crawl your site. You have to edit the robots.txt file from the blogger setting which I already discuss in my earlier post What is the use of Robots.txt file and how to edit it. I will be glad to hear from you and if you have any questions please feel free to comment below.